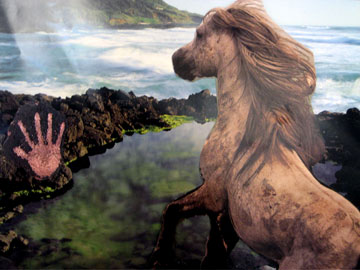 Reawakening the Wild Heart of Wonder:
Ecopsychology and Expressive Arts
as Pathways towards Transformation and Healing.
A 40-hour Expressive Arts Certificate Course
This course is intended for clinicians, healing arts practitioners, educators,
artists and those who wish to re-embody earth-cherishing consciousness.
30 CEUs for MFT and LCSW license holders.
As humans, we share with all life forms and with the earth itself the sensuous mystery of
embodied being. Our senses are exquisitely attuned to the intimate interplay between
the body and the earth that enfolds us. The expressive arts awaken creative perception
and the creative act in response. They free that part of the psyche, ancient and planetary,
that is imbued with the healing awareness of the intimate reciprocity between ourselves
and the wild beauty of the living earth.
We will approach ecopsychology as the marriage of ecology
and embodied depth psychology.

Please also see Sophia's article:
Expressive Arts, Psyche and World: Celebrating a Deeper Belonging.
Our work will be embedded in the aesthetic comfort of a private residence
and a natural environment with its textures and fragrances, its colors
and its songs, with woodlands, shoreline and meadows.
No prior art experience is necessary.
The Journey: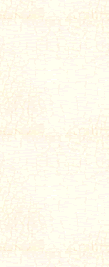 As participant, you will free and enliven your creative embodied
rapport with nature within and without, engaging in visual arts,
voice, language arts, movement, enactment, clay- and nature arts.
You will develop skills in guiding others in opening their senses, hearts
and minds to the living earth, our home and our relation, creatively enriching
their journey towards holistic unfolding, transformation and healing.
Part I: From Archetypal Soul to World Soul –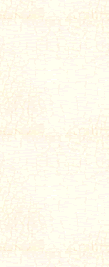 The Wild Psyche of Body and Earth.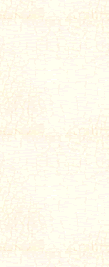 Part II: Singing with the Grass –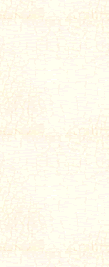 Creative Expression as Call-and-Response.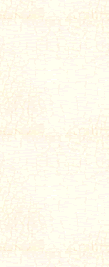 Part III: All Our Relations –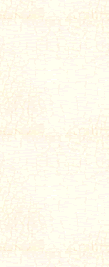 Celebrating a Deeper Belonging.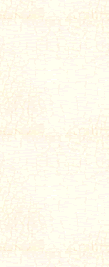 When? May 5-6; June 2-3; July 7-8, 2012. Time: 10-4:45 pm.
Where? Private residence, San Rafael (Marin County), near China Camp State Park.
Tuition: $875, includes art & reading materials, and CEU certificate.
Early Registration, if paid in full by March 1, 2012, Interns/Students, $825.